Maybe you've seen some of these rather, uh, original fitness products or even tried one or two of them.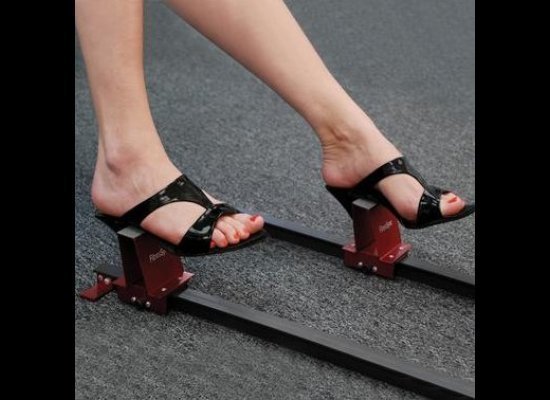 Or maybe you know someone who has tried them all (some folks can't resist this stuff!). There's definitely some interesting devices shown here (have you exercised your face lately?).  There are 13 "fitness" photos in all.
The following two tabs change content below.