Maybe you've seen some of these rather, uh, original fitness products or even tried one or two of them.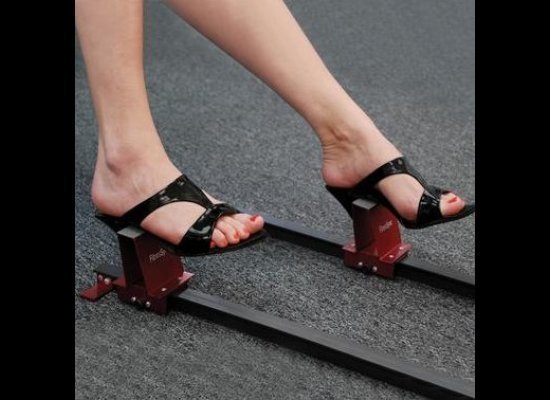 Or maybe you know someone who has tried them all (some folks can't resist this stuff!). There's definitely some interesting devices shown here (have you exercised your face lately?).  There are 13 "fitness" photos in all.
The following two tabs change content below.
Deeply experienced in building user communities around healthy lifestyles, I've led hundreds of strategic content projects helping clients establish market leadership, brand awareness and social reach. My own experience as a Type 1 diabetic ultra-endurance athlete has given me unique insights into the benefits and obstacles that often accompany individual wellness journeys.
Latest posts by Don Muchow - Radial (see all)